We teamed up with YouTube TV and became their UCLA campus ambassadors. We took everything we know about market research, social media marketing, and event marketing to promote YouTube TV to our student peers. With our vast network on campus, we hosted 10 YouTube TV themed events and successfully drove over 500 students to sign up for a YouTube TV account with a cost per acquisition of less than $1.50.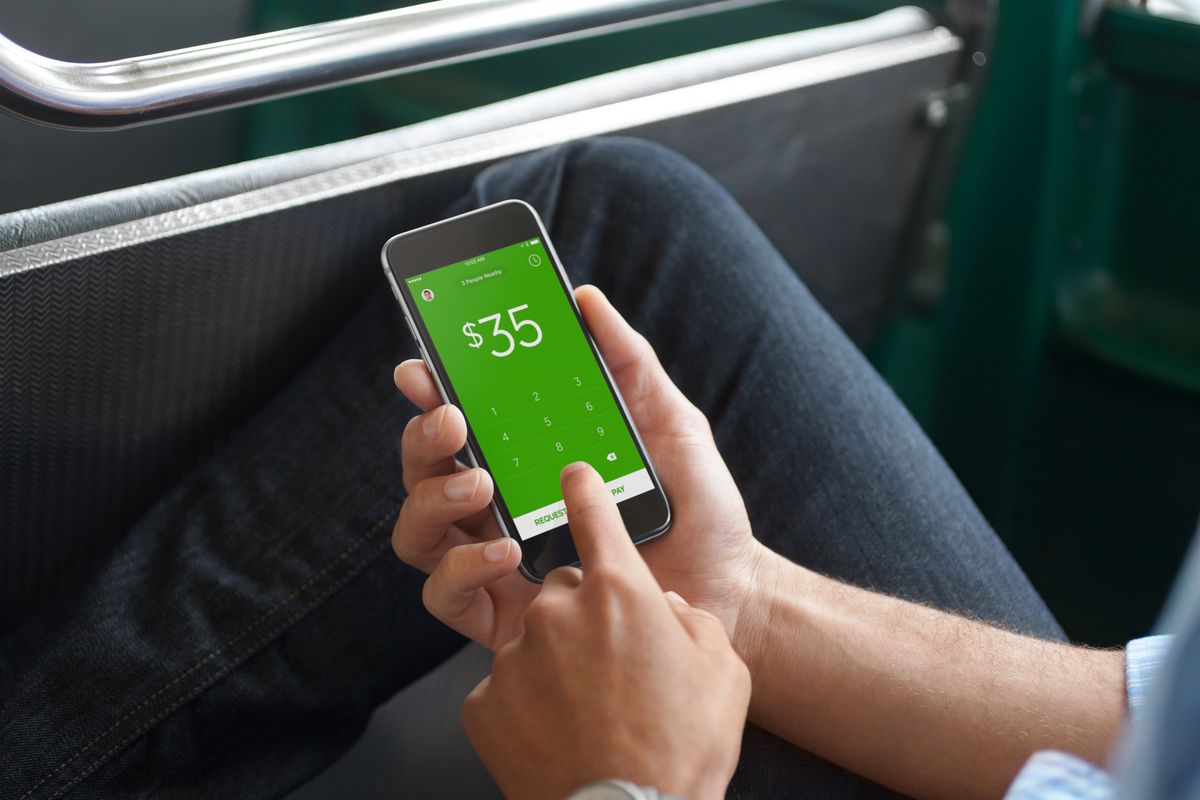 We worked alongside Cash App to introduce the new mobile payment service to the UCLA. By analyzing the current mobile payment industry and the current and target markets, we were able to make key marketing recommendations and were also able to hit over a hundred conversions by utilizing our broad network on campus.
We created an integrated marketing communications plan for Fitbit, a growing company that develops and manufactures wearable technology for the health and fitness industry. Through detailed analysis of the target market as well as shortcomings of current marketing strategies and tactics, we were able to come up with a list of recommendations to increase user acquisition and retention. Check out our work below!
We can help strengthen your company's public image.